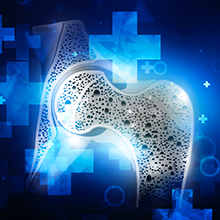 BONE HEALTH
Calcium is essential for the development, growth, and maintenance of bones. Calcium helps to continuously maintain the bones and slow down bone density loss, which is a natural part of the aging process.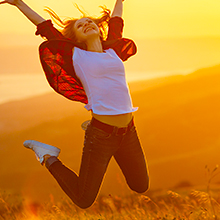 MUSCLE CONTRACTION
Calcium helps regulate muscle contraction. When a nerve stimulates a muscle, the body releases calcium. Calcium helps the proteins in muscles carry out the work of contraction.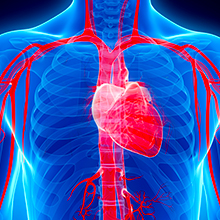 CARDIOVASCULAR SYSTEM
Calcium's role in muscle function includes maintaining the action of the heart muscle and relaxing the smooth muscle that surrounds blood vessels. Various studies have indicated a possible link between high consumption of calcium and lower blood pressure.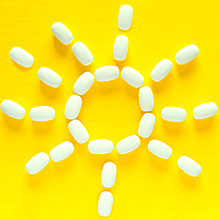 BETTER ABSORPTION
Portions Master Calcium contains Vitamin D, which is also essential for bone health as it helps the body absorb calcium.
ABOUT THE BRAND
Portions Master specializes in unique, scientifically validated products and supplements that help achieve and maintain a lean lifestyle. Our focus is to offer quality products and supplements to make it as easy as possible for our customers to improve their health.