Lutein is a xanthophyll, or an oxygen-containing carotenoid. Carotenoids are responsible for the naturally occurring yellow, orange, and red pigments found in foods. They are considered essential nutrients— since our bodies cannot make them, we must get them through food or supplementation.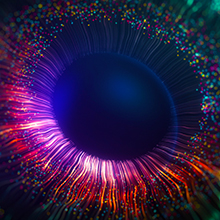 EYE HEALTH
Research has shown lutein and zeaxanthin reduced the occurrence of advanced age-related macular degeneration (AMD) by 25% over 5 years in people diagnosed with AMD.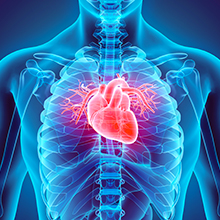 HEART HEALTH
High dietary intakes of lutein and high levels of circulating lutein have been associated with better heart health.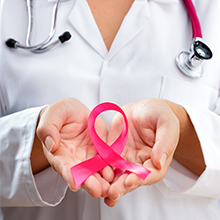 ANTICANCER
Lutein, along with other carotenoids, may improve cancer prognosis.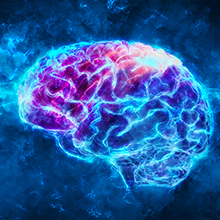 BRAIN HEALTH
Research indicates that a high dietary intake and high lutein circulating levels are associated with better cognitive performance and enhanced memory.
ABOUT THE BRAND
Portions Master specializes in unique, scientifically validated products and supplements that help achieve and maintain a lean lifestyle. Our focus is to offer quality products and supplements to make it as easy as possible for our customers to improve their health.