Posted by Portions Master on 16th May 2023
Try the Portions Master App to Meet Your Weight Goals
Losing weight seems intimidating, regardless of how many pounds you're trying to shave off. It's difficult to know where to begin and how to start. If you've ever tried to look up dieting or exercise advice, you know that you're immediately bombarded with a million different suggestions. Many of them even conflict with each other! It's confusing, perhaps even discouraging, but it doesn't have to be that way!
Portions Master began as a simple, yet revolutionary idea. The PM plate measures out the exact portions you need to meet your weight goals - whatever they may be! No more weighing out food on a scale or trying to get just the right size to fit into a measuring cup. After the success of the Portions Master plate, the PM team went a step further. Now, you can get all the benefits of the Portions Master plate in an app!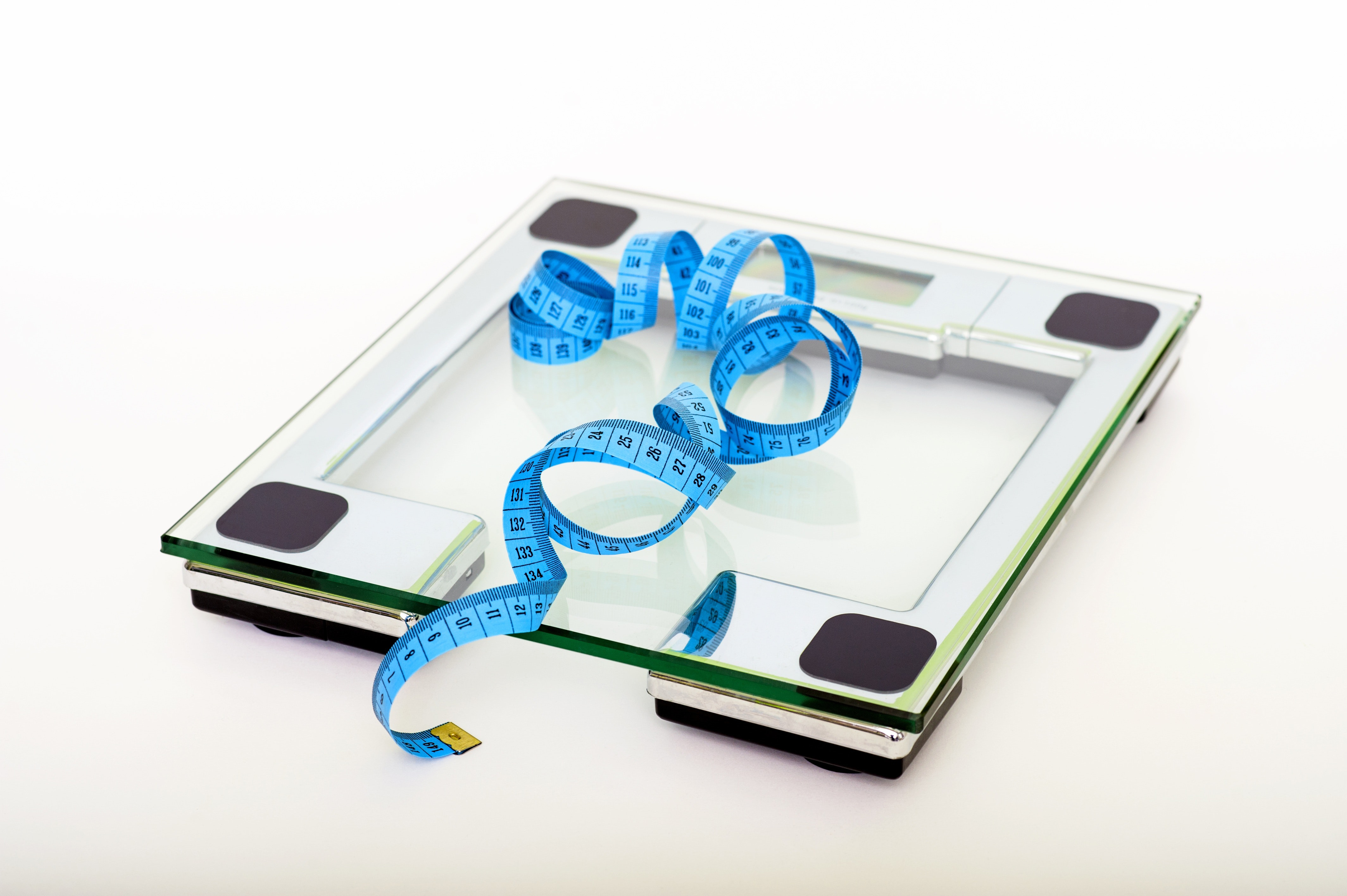 How Does the App Work?
Are you asking yourself how we managed to turn a plate into an app? The concept is as straightforward and effective as the original plate design. Just follow this handful of steps to get started, and you'll understand just how the Portions Master app cuts out the headache and confusion of weight loss or weight gain.
Step 1 - Download the App
The Portions Master app is available on the App Store and Google Play, or you can visit the PM website and follow the link. It only takes a few seconds to download and create an account, so you'll get started in no time!
Step 2 - Input Your Goals
As you sign up for a PM account on the app, you'll enter your starting and goal weight. Your personal goals are entirely up to you. Whether you're just looking to take off a few pounds for a special event or are in the process of making major lifestyle changes, the Portions Master app is there for you.
Step 3 - Start Tracking
After inputting your goal weight, you can begin using the app! At the top of the screen, you'll see your daily calorie goal, how many calories you have left, and how many calories you've consumed.
●Daily Goal - This number is calculated based on your information at sign-up, so it will vary between users.
●Calories Left - This number changes as you make food entries throughout the day, and it lets you know how many calories you may consume without exceeding the daily goal.
●Consumed - This is just the number of calories you've had so far. For the highest level of success, keep this number lower (or equal to) your daily goal.
Step 4 - Add Your Meals
Adding in meals is simple. Just tap on the "+" icon to add one, whether it's breakfast, lunch, dinner, or a snack.
You can search for a particular food with the search option and access the Portions Master meal portions with ease. PM portions include greens, carbs, and protein, but there are options to select one or two portions instead of all three. Since some foods, like soup, mix multiple types of portions together, you can also choose "compound meals" to make things easy!
Once you select whatever type of PM portion you want, you can take a picture with the app, upload one, or look up the item. If you search for the item, you can input the amount you have on your plate and the PM app will calculate the calories. For example, if you search "butternut squash" and indicate that you ate 3.5oz of squash, the app adds 45 calories to your Consumed tally.
It's really that simple!
Other Features
In addition to tracking your meals, snacks, and drinks, the Portions Master app has a "Track My Supplements" feature. There, you can input whatever daily supplements you take, whether that's a multivitamin, probiotic, or any number of things.
The app also has sections to allow you to track daily weight and waist changes if you weigh or measure yourself and want to keep track of your progress.
Does It Work?
Portion control absolutely works for losing (or gaining) weight! It's a less limiting strategy than many fad diets. You can still eat the food you enjoy, and the Portions Master plate and app let you do it with ease. You'll avoid overeating but skip the feeling of depriving yourself of your favorite items.
It's not complicated, and you can begin right away. There's no special equipment needed for the app - just your mobile device! You can begin your weight goal journey as soon as your next meal.
PM leads on the idea that people overeat because there's too much food on their plates. If it's there, it's consumed, and you end up taking in more calories than you need. Sticking to healthy portions helps you lose weight, but still feel satisfied and happy with what you're eating. Sticking to a diet is difficult if you feel you're missing out. With the Portions Master app, you don't have to. You'll get the right portions of the right food while taking in the calories and nutrients your body needs.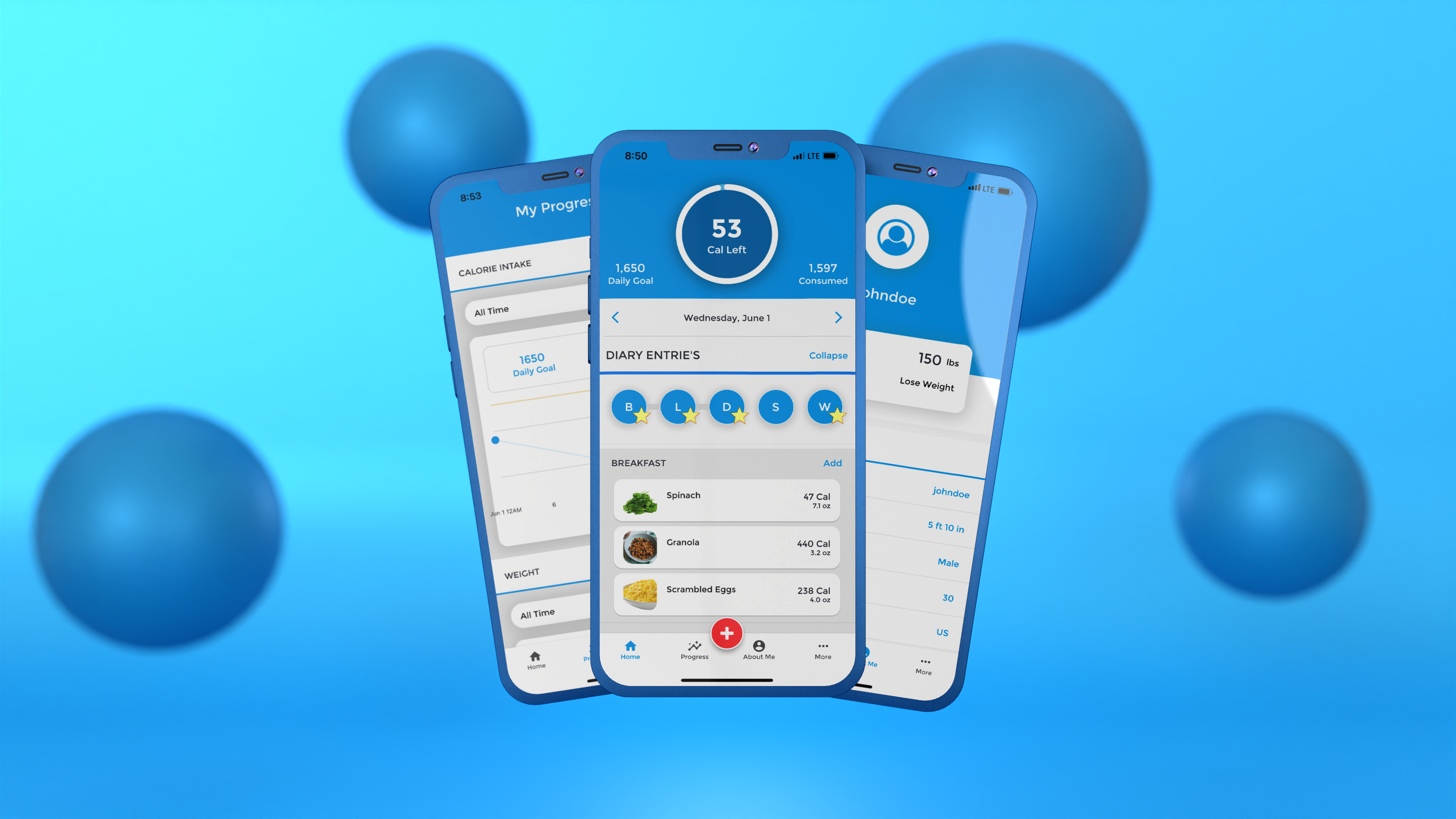 How Much Does It Cost?
You can get up to three weeks of the Premium Portions Master app completely free! Just finish the quick sign up and your trial begins. If you want to stick with Premium after the trial, there are three pricing options.
●Premium Annual - $149.99
●Premium Semiannual - $79.99
●Portions Master Premium Monthly - $17.49
That's less than $.60 per day to stay on track with your weight goals!
Final Thoughts
Many people found great success with our Portions Master plate, and now that groundbreaking technology is all rolled into an app. Thanks to augmented reality and the real, working theory behind Portions Master and portion control, you'll have everything you need right in the palm of your hand! Slim down, bulk up, and set your own goals. Meeting them is just a tap and a picture away!
Sources:
Client Provided
The Truth About Portion Control
https://www.mayoclinic.org/healthy-lifestyle/weight-loss/multimedia/portion-control/sls-20076148