Soooo Delish!
Our Organic Vegan Protein Blend combines the protein power of several rich protein sources into one smooth, delicious tasting protein powerhouse.
Our Roots Run Deep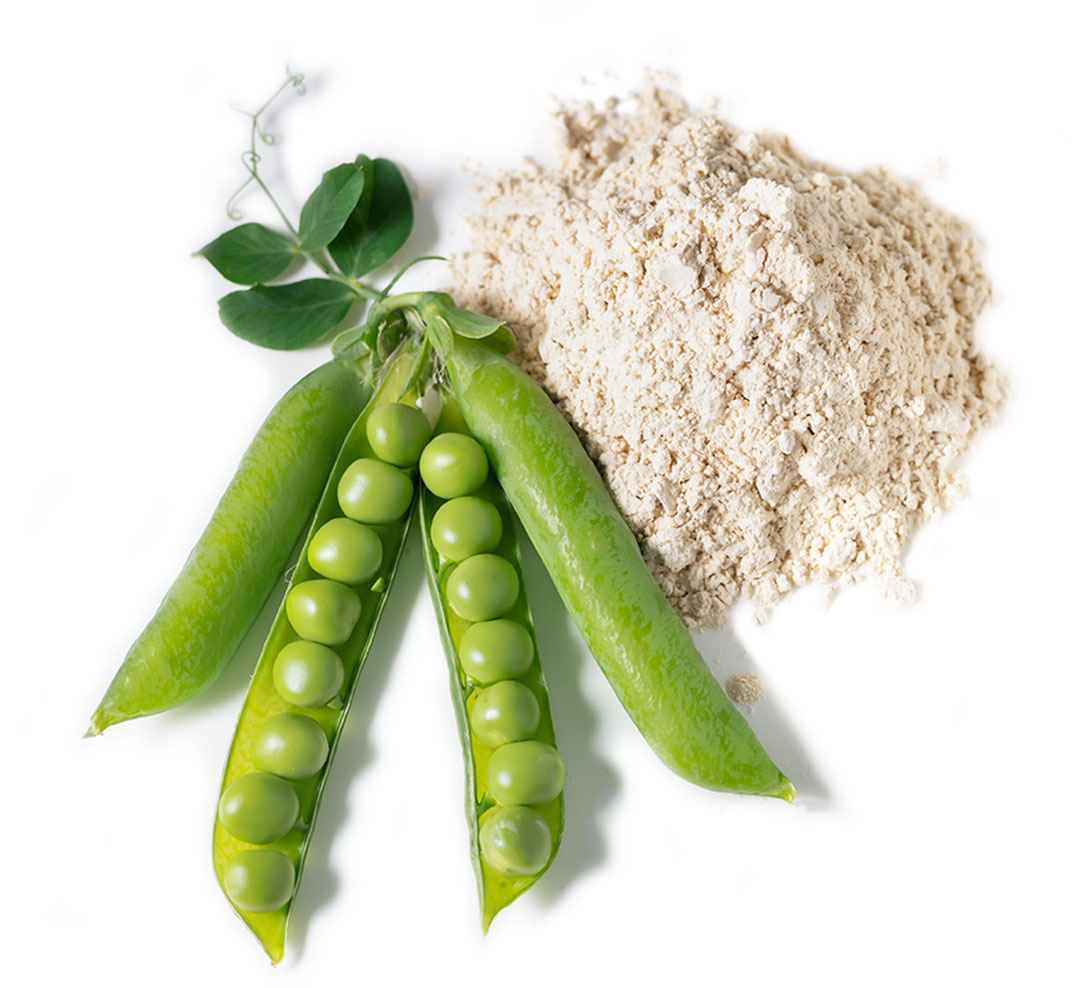 100% Plant-Based Ingredients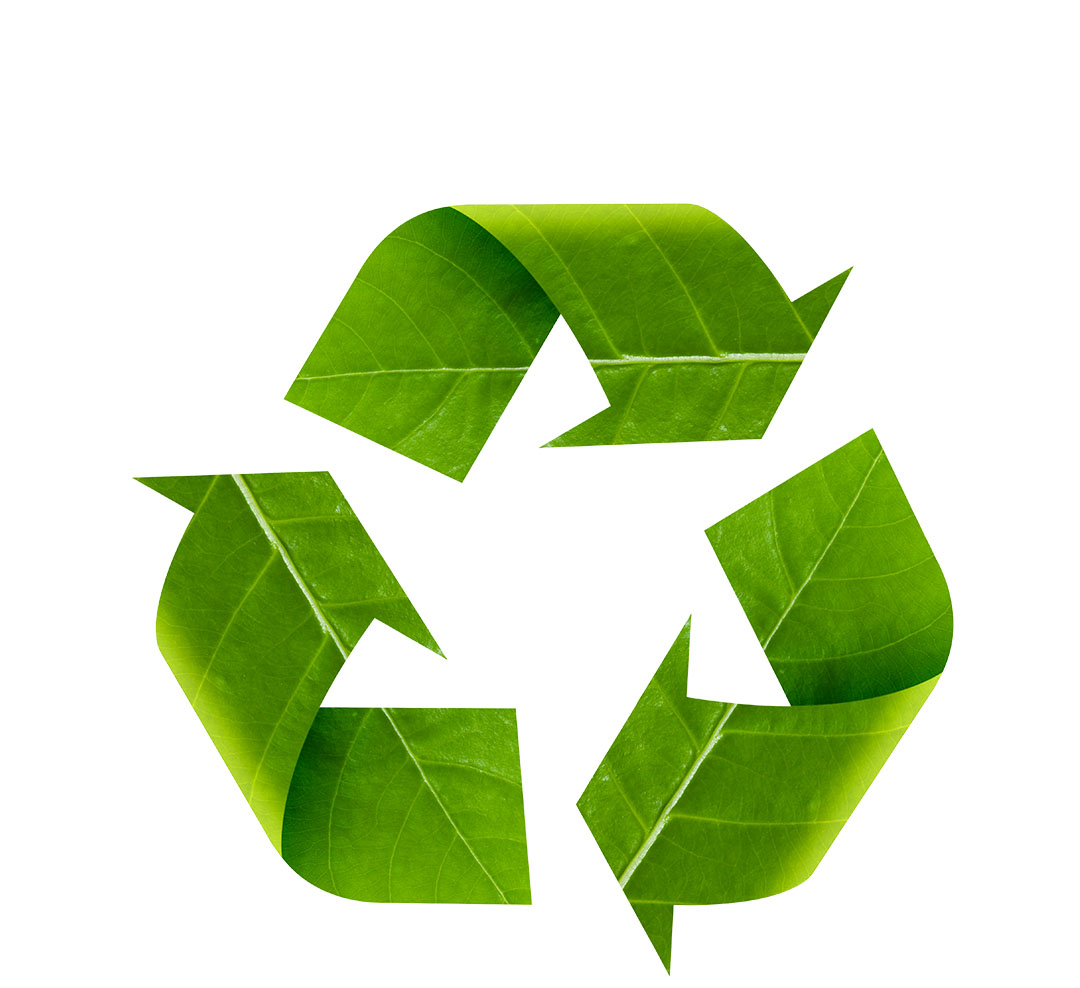 Tub made from 100% post consumer recycled materials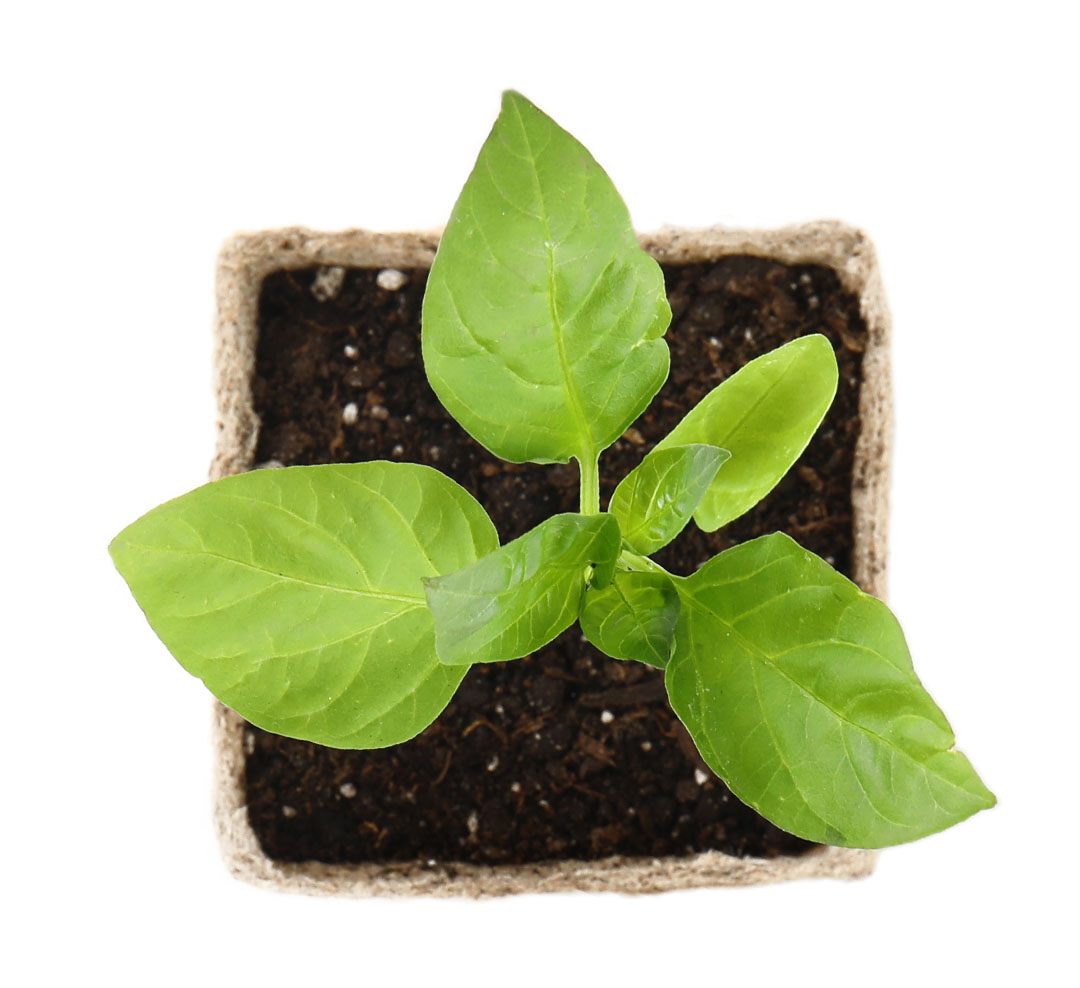 All natural - non gmo
Start your journey
Our organic proteins are the most delicious way for you to get your protein fix
Our Keto Body is the clean and simple approach to staying in ketosis
From optimum health to managing weight, our wellness supplements will help you with your journey
Generate the collagen your body needs naturally with our Vegan Collagen Builder
Featured Blogs
The #1 Top Rated Home Workouts
When it comes to working out, some people prefer to workout at home, using their own body weight for resistance.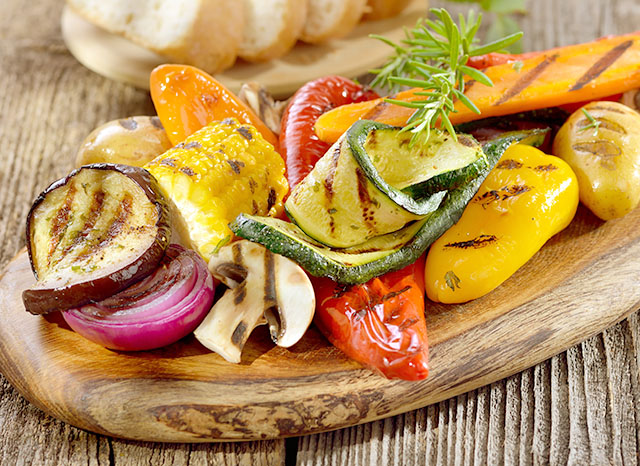 How Vegetables and portion control can help you lose weight
Lose weight? Live longer? Maybe your mom was right when she told you to eat your vegetables.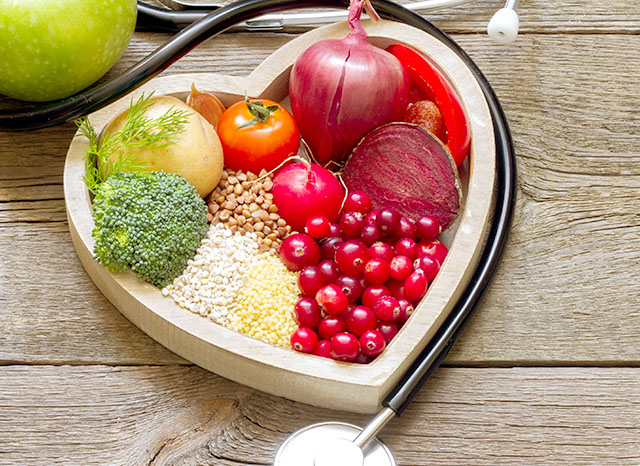 Importance of Portion Control for Managing Diabetes | Helpful Tips
When you have type 2 diabetes, portion control is important to maintain blood sugar levels.