Description
Each bottle contains 90 capsules made with 100% natural apple cider vinegar from the mother.
APPLE CIDER VINEGAR PRODUCT BENEFITS
Generous Dosages: 750 mg per serving 90 pills per bottle
Easy to swallow and easy on your stomach without irritation
Reap the benefits of apple cider vinegar without the acidic taste
KEY INGREDIENTS
Portions Master Apple Cider Vinegar pills are all-natural and straight from the mother.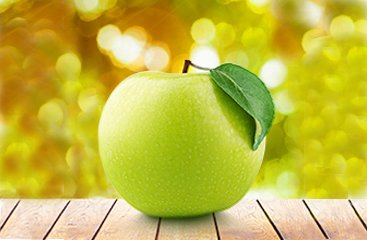 SUPPORTS YOUR GOALS
Portions Master Apple Cider Vinegar can be taken regularly to help support your health.*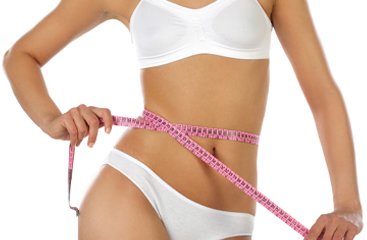 GOOD TO KNOW
Apple Cider Vinegar is derived from the natural fermentation of apple cider.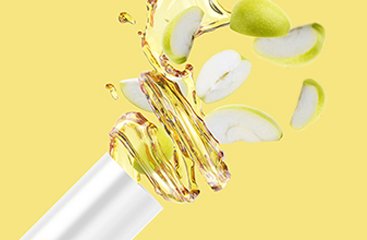 ABOUT THE BRAND
Portions Master specializes in unique, scientifically validated products and supplements that help achieve and maintain a lean lifestyle. Our focus is to offer quality products and supplements to make it as easy as possible for our customers to improve their health.