Description
Portions Master Advanced Probiotic is formulated with several strains of probiotics including Lactobacillus rhamnosus which is proven to be effective for supporting digestive health.*
ADVANCED PROBIOTIC PRODUCT BENEFITS
Probiotics are live microorganisms that can support gastrointestinal health.*
Probiotics are "good" bacteria that can help balance both good and bad bacteria in your body so it works in an equalized state as intended.*
Taking probiotics regularly can help support your gut and health.*
KEY INGREDIENTS
Formulated with several strains of probiotics including lactobacillus rhamnosus.
SUPPORTS YOUR GOALS
Advanced Probiotics is created for men and women and is an effective method of survival and delivery of organisms.
Our probiotics are shelf-stable and don't require refrigeration. Take them with you on work trips, keep them next to your bed or computer for your convenience and consistency.
GOOD TO KNOW
Our probiotic formula contains 5.75 BILLION CFU per serving. Under recommended and low dose probiotics aren't as effective as higher dosed probiotics.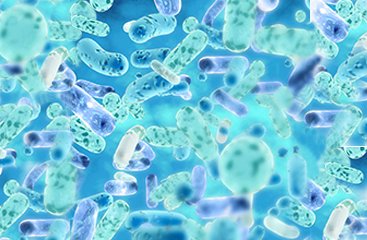 ABOUT THE BRAND
Portions Master specializes in unique, scientifically validated products and supplements that help achieve and maintain a lean lifestyle. Our focus is to offer quality products and supplements to make it as easy as possible for our customers to improve their health.